Inox Lacquer, Brushed Steel
Perfectly imitating stainless steel, the INOX reproduction door is post-formed with a metallic foil and coated with a UV lacquer to produce a finish that is a durable and stylish addition to your kitchen. Use subtly as a key feature or as the main finish to produce an industrial look kitchen design.
Stainless steel effect
Durable UV Lacquer finish
Industrial style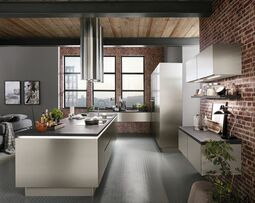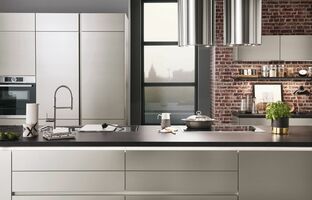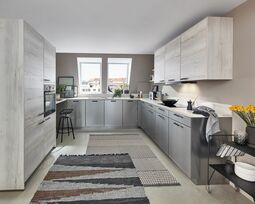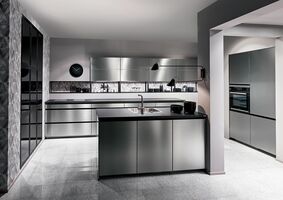 Available colours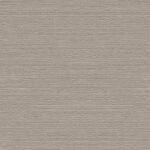 Lacquer, Brushed Steel
Specification
Our flexible height system provides several optimum working heights to suit you. Available in standard, Maxi and XL, this range not only maximises storage space but has ergonomic benefits too. Opt for our minimal handleless LineN design or pair it with handles - you decide.