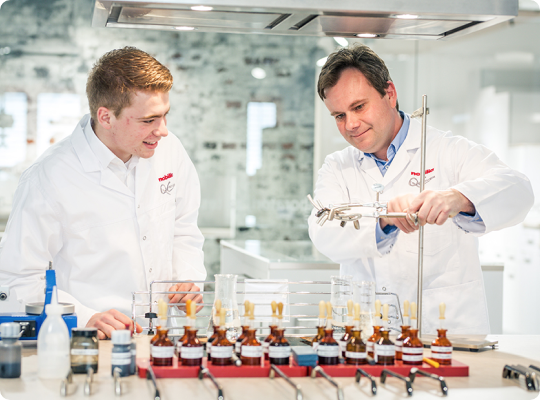 The reliability of nobilia elements results from the exclusive use of high-quality materials. Damped hinges, quality handles, reliable and durable drawer systems all undergo intensive testing in our own laboratory.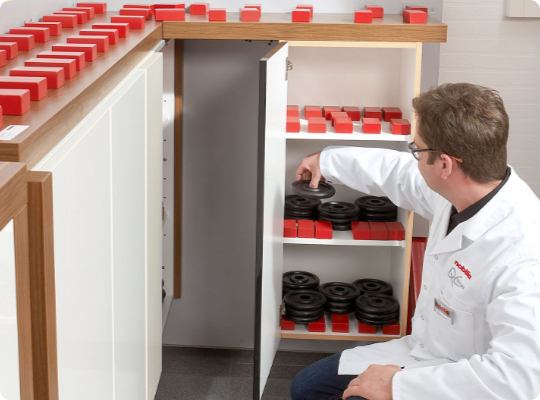 The fronts in our nobilia elements range are both tough and timelessly contemporary, and are usability tested. Our electrical appliances are from reputable high-quality manufacturers with proven customer service.
High-quality furniture with safety you can count on.
Our company's high quality standards are reflected in numerous quality labels and seals of approval and a variety of awards.