York Genuine Wood, Satin Grey
Our York range is our take on a classic solid timber painted door. Perfectly suited to feature glazed units and decorative elements to create that traditional and homely feel.
Genuine solid wood shaker door
Painted finish
Available with framed and decorative features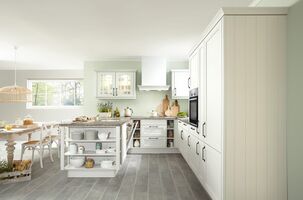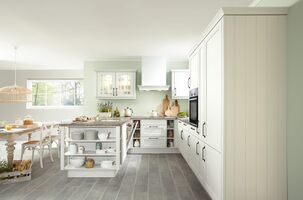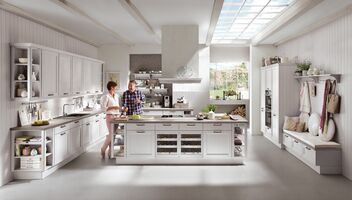 Specification
Our flexible height system provides several optimum working heights to suit you. Available in standard and Maxi height cabinets, this range not only maximises storage space but has ergonomic benefits too. Pair with modern or traditional handles to complete your desired look.